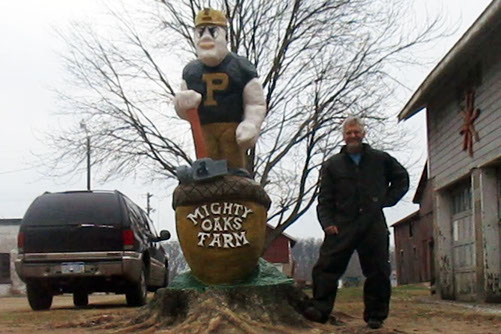 My name is Robert Sands and I have been making wood carvings for about 12 years.
During this time I have worked on seven tree sculptures and sold more than 50 carved totems and carved furniture.

Good custom wood carving often begins with great planning and visualization techniques.

I have worked with engineers and professional communication firms as a technical artist. Courtroom 3d computer animation, technical illustration, content management and web development are among the tasks which I worked at. All of this experience taught me to plan for good results. I often use drafting techniques, when designing custom wood sculptures.

Please inquire about designing your custom wood product today.

For more information on 3DSands other services including: graphic design, technical literature please use the following links:

Web Design
Logo Design
Visualization
Illustration
Technical Literature Example
Motion Graphics Example

Please visit 3DSands store for fine art and information of carvings sold at the Watervliet Fruit Exchange.